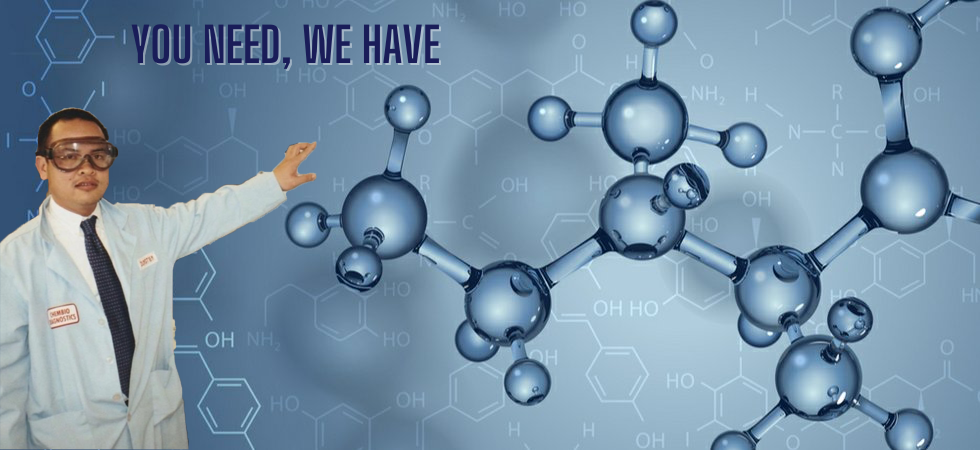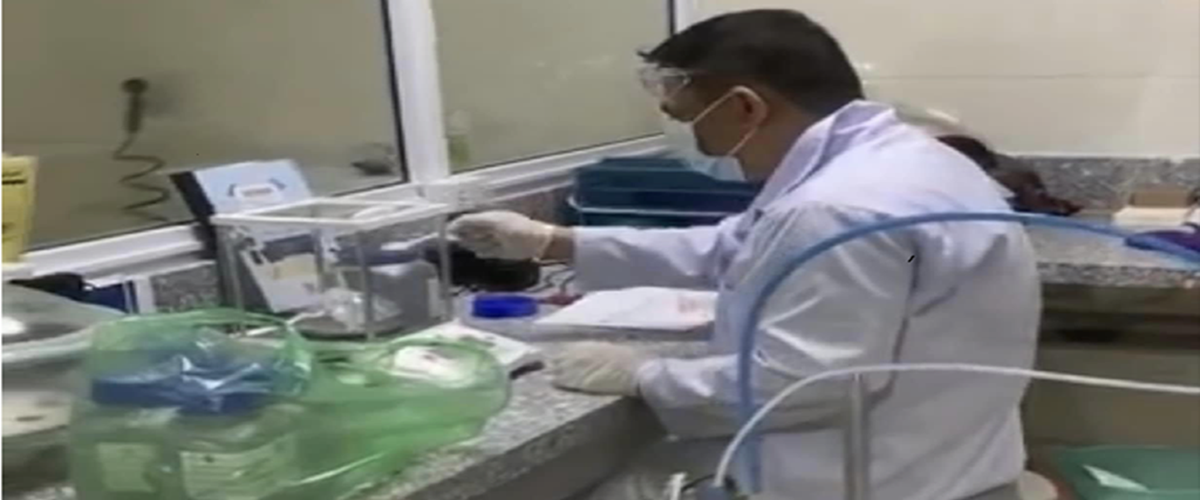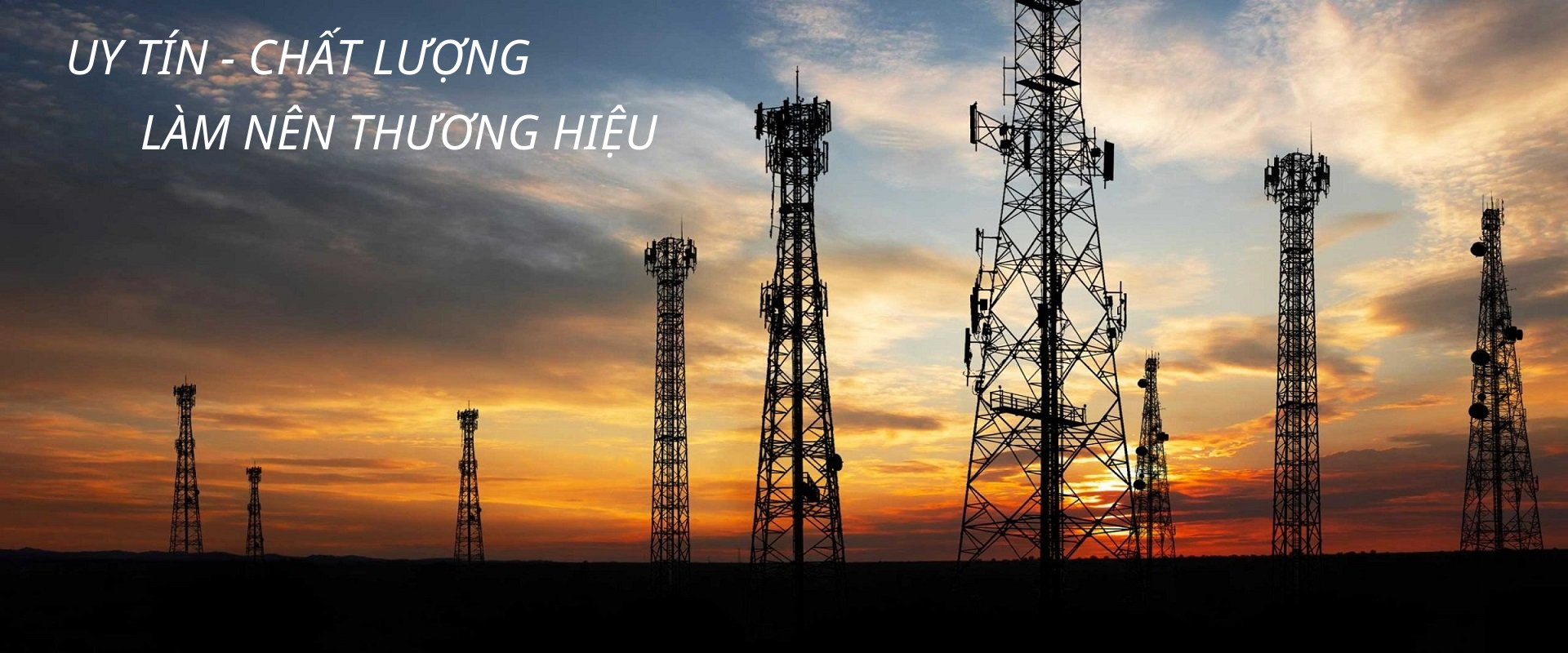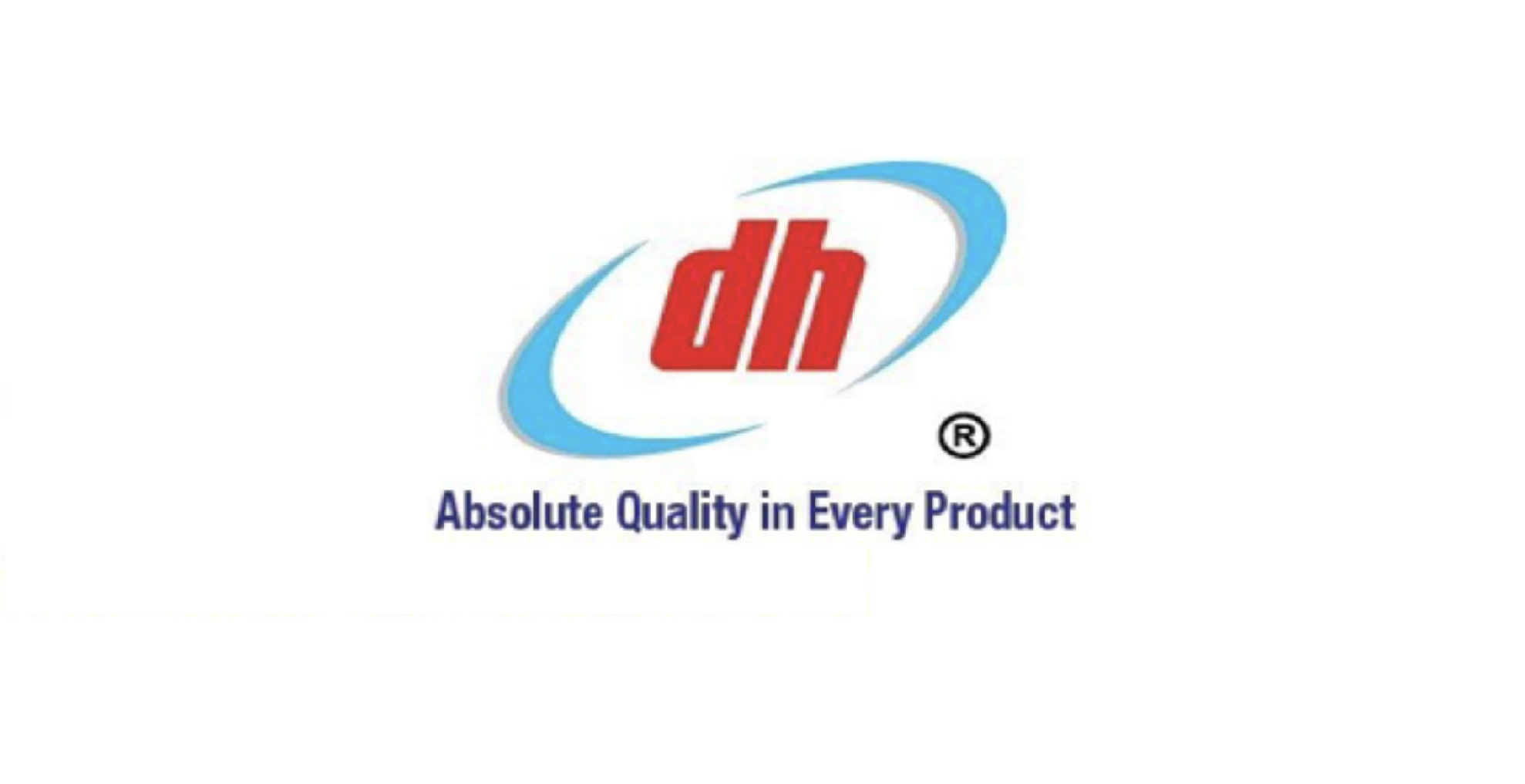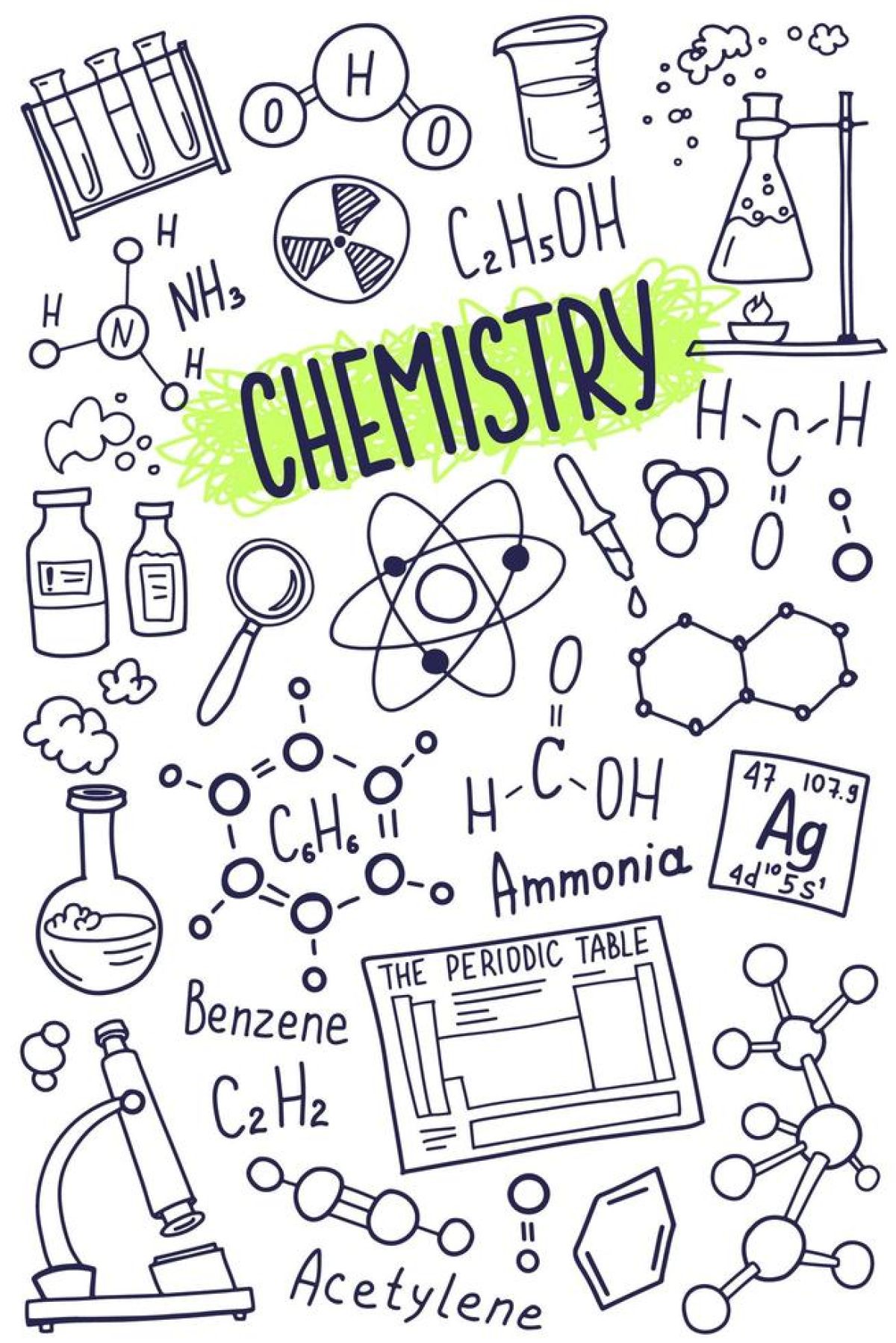 Mô tả
Dear Customers,
D&H Chemical Solution Co., LTD was established with the criterion of sustainable quality, in purpose to help our country's develop scientific technology more and more.
Duncan Nguyen is a Chemist, who has studied in the United States of America and worked for MERCK (USA, Emanuel Merck Darmstadt) and DUPONT (USA) for many years.
Duncan Nguyen and Associates of D&H Chemical Solution has produced chemicals in fields such as laboratory, medical and industrial etc... Products quality are compared with the world's leading chemical corporations.
Coming to D&H Chemical Solution, you are not only getting reasonable prices, product quality meets international standards, but you can also order according to your own standards. Time to order products for when receiving goods will be shortened compared to imported goods from 30 to 40 days. You will save a lot of time, money and manpower. With the above important factors will help you develop in the most optimal way.
D&H Chemical Solution is proudly to produced international quality chemicals in Vietnam that will resonate with Vietnamese products to other countries over the world.
With the slogan " Absolute Quality in Every Product " will be the absolute belief in the product quality of D&H Chemical Solution company.
D&H Chemical Solution Co., LTD would like to thanks our customers for trusting, accompanying and using our company's products.
Best Regards